Hi, this is the personal site of me, Robert Behrendt. Here you will find Information about myself and things I publish. Next to some technology stuff I work as an independent tour guide in the Mecklenburg Lake District, a region just 1 hour by train north to Berlin. It is famous for its beautiful nature with more than 1000 lakes, including the biggest one in Germany, a national park and nice small cities as Neustrelitz. If you are interested in my tours visit seenplatte-guide.de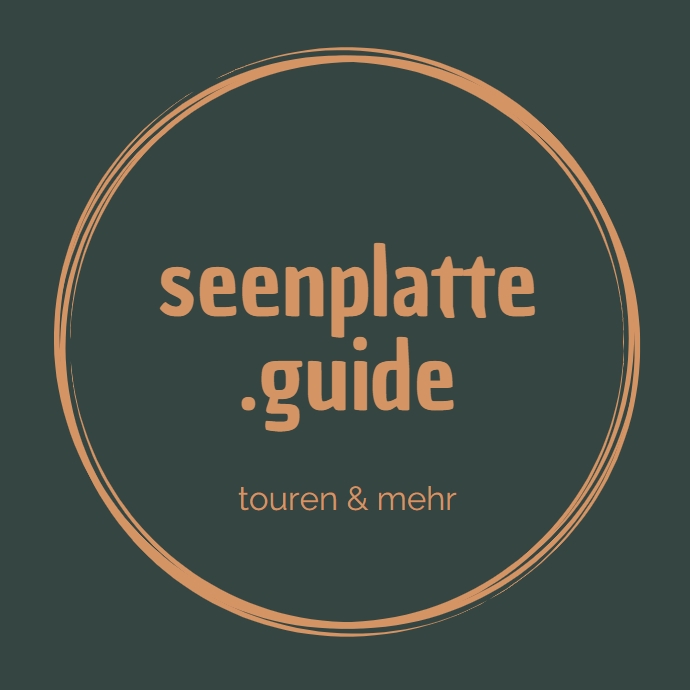 I offer guided tours in Neustrelitz and the wider area (100 km north of Berlin). Primarily for individuals or small groups. Check out my tour offer on my website or plan an individual tour with me. Contact me by email, contact form or phone if you have any questions or want to book a tour. I offer you an authentic experience of our cultural and natural landscape in the Mecklenburg Lake District, especially in the Strelitz region.
---
Germany for Beginners: cultural knowledge
Everyday and special things. Not only for interested persons, tourists, guests, expats and recently immigrants. Also for Germans, because national culture concerns everyone.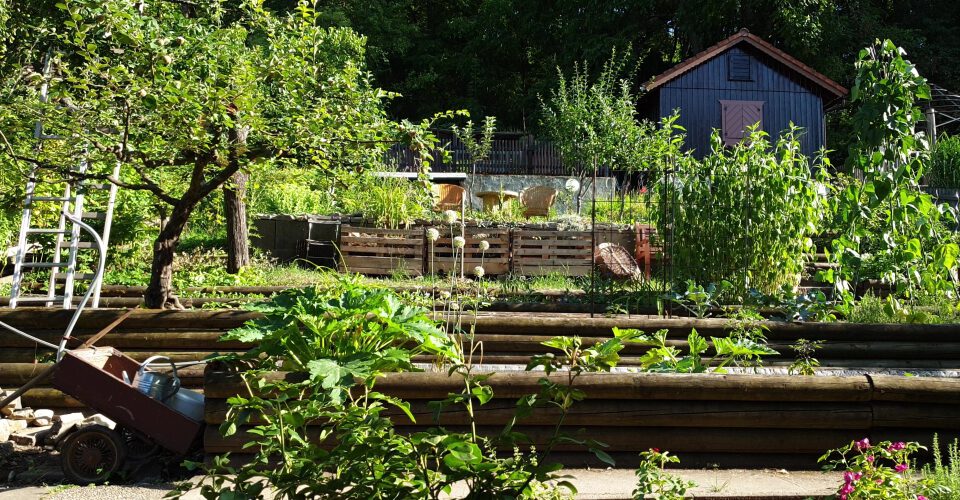 will be translated soon "Schrebergärten" oder "Kleingärten" sind für manche Ausländer, aber besonders für nichteuropäische erklärungsbedürftig. Davon habe ich nicht […]