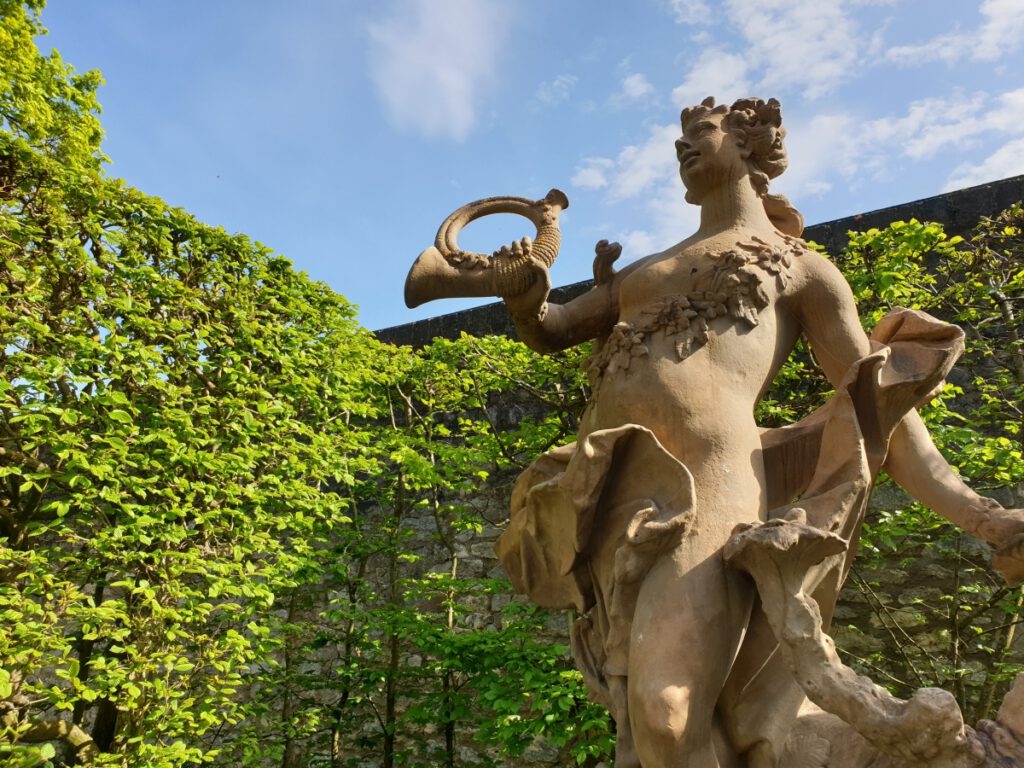 The rococo style garden (Rokokogarten) and castle of Veitshöchheim is one of the main sights in the nearby area of Würzburg. Those who like the Würzburg "Residenz" and the "Hofgarten" should also have a look to the summer residence of the former emporers of Würzburg! We will go by boat on the river Main (about 40 minutes). We will go to the garden, where I could tell you something about it and show my favorite places there. You will see the nice little castle (going inside is possible with a little fee). The small town of Veitshöchheim is also nice to see. If you like we can also let the trip end in an restaurant or Biergarten directly at the river. The trip would start 12 or 13 o'clock and ends at 16 or 17 o'clock (both at the Main in the city centre). If you dont have enough time you can go back earlier by ship.
Where?
the trip begins and ends in Würzburg, at the river Main, Alter Kranen
When?
by demand at weekends, saturdy or sunday
Meeting at ca. 11:30, arrival in Würzburg in the afternoon, ca. 17:00 until 18:00
How much will it cost?
fees:
for the ship (both directions): 13€ (at a certain ship)
Entrance into the garden is free
optional: ticket for the castle: 4,50€ (normal price, students may pay less)
Why with me?
You can do this tour definitely alone. But because I was there several times I can tell and show things to you, that an "normal" visitor wouldn't notice.
Just mail me, if you are interested.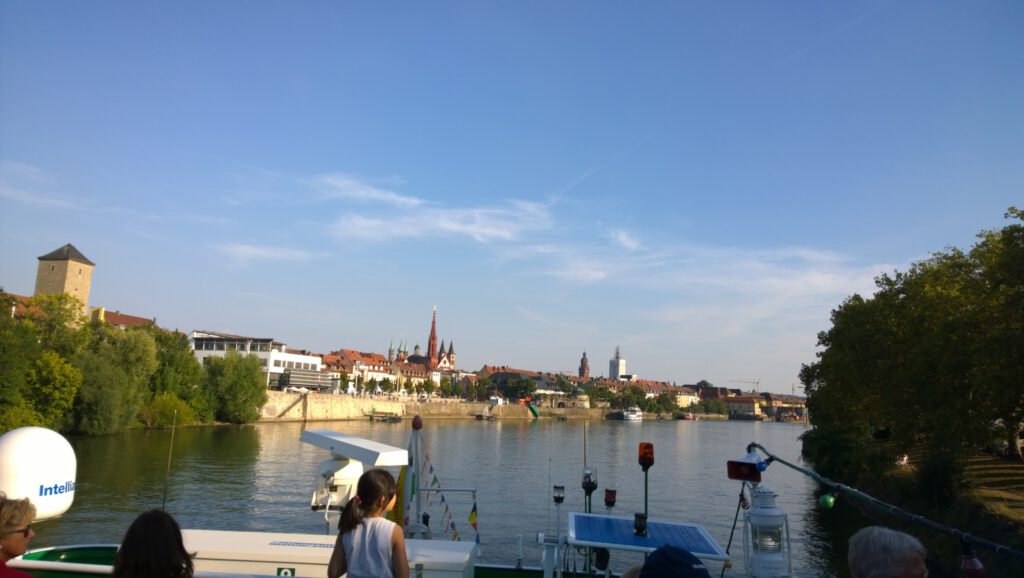 This is not a current offer. My tours, I have today are to be found on:
seenplatte-guide.de