[colibri_page_title tag="h1″]
I offer guided tours and trips. It aimes at tourists or people who moved recently to Würzburg. But even I you are living in Würzburg for a long time, you probably find an interesting topic.
who is this offer for?
For individuals and smaller groups. Tourists, expats, foreign students and everyone who is interested in my service.
who?
My name is Robert Behrendt, I was born in 1987, an i live in Würzburg since 2013. I'm working in a IT-company, but I am strongly interested in history and local traditions. I love to show the authentic todays living in Germany and the particular history behind it.
where?
my tours are
local (the city of Würzburg),
regional (surrounding region of Würzburg)
or troughout germany (certain cities and regions)
when?
That will be clarified in advance. Either for a few hours or as day trips. Going there in the morning, coming back in the evening. Mainly on weekends. When it is local in Würzburg also possible at short notice in the evening.
how?
In German or English. Authentic. No long lectures, but knowledge and entertainment in a mix.
I am like a personal city guide at places or topics that I know myself about. In other cities or for special topics, I also organize city tour guides. In these cases you can call me a personal travel companion or "meta tour guide".
I'm less interested in typical sightseeing. There are enough other offers for that. Without the context, sightseeing often only scratches the surface. Sightseeing shouldn't be neglected, but I find the small but essential things much more exciting. I would like to convey a comprehensive picture on certain topics.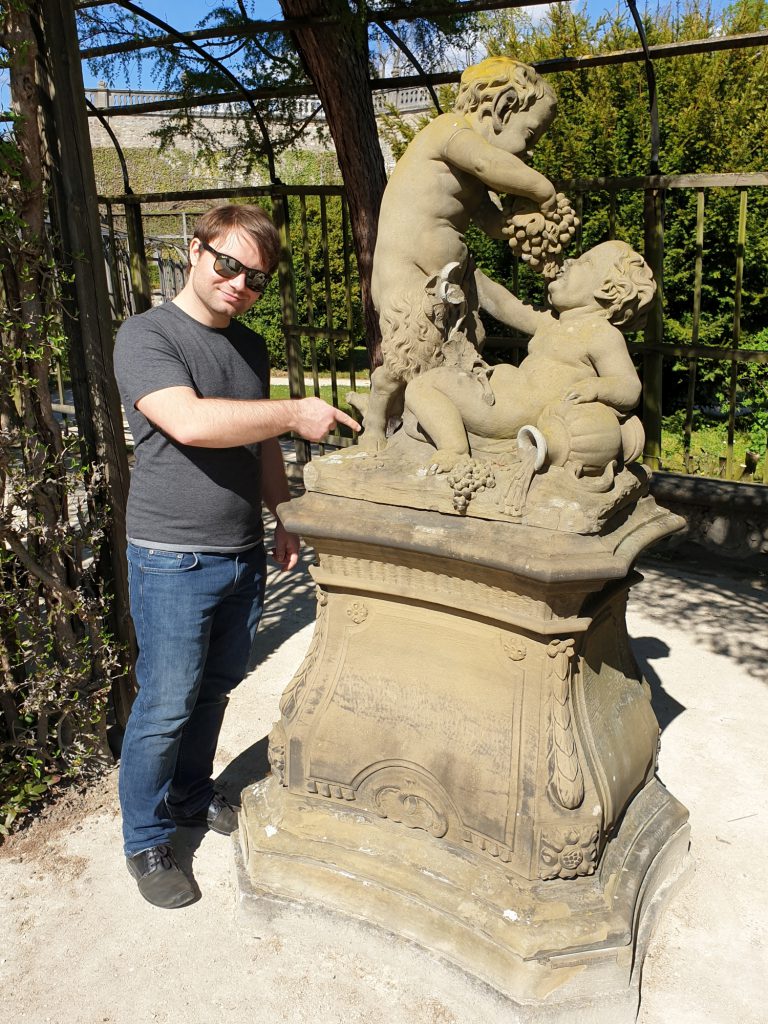 costs?
I do this in my spare time and currently offer my services for free. In the future I would like to offer my tours professionally. Until then, my reward is the experience and feedback from my guests. When traveling outside, we simply share the expenses (train, rental car, entrance fee, …). But I gladly accept a tip, drinks or a meal.
what topics?
It's either about a specific place, region or topic. But I can also think of something that suits the individual preferences of my guests. Tell me something you'd like to get to know better. Or tell me something about you and I'll try to create an individual experience from it.
Topics can be: a certain city history, life, culture, cultural landscape, economy, energy system, agriculture, food, festivals … Actually there are no big limits.
Suggestions for tours in and around Würzburg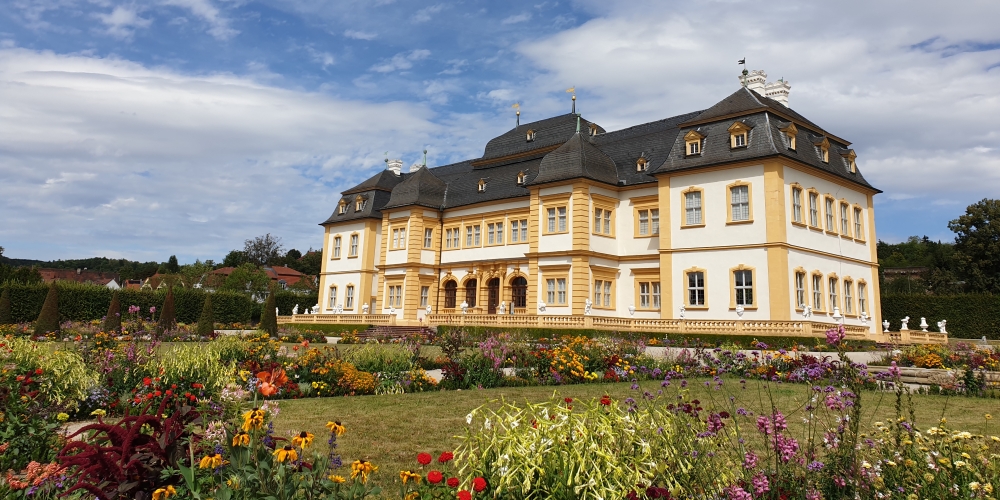 The rococo style garden (Rokokogarten) and castle of Veitshöchheim is one of the main sights in the nearby area of Würzburg. Those who like the […]
Cereals, vegetables, vegetable oils, sugar. We eat every single day. But who has ever taken a close look at the production of our basic foods? […]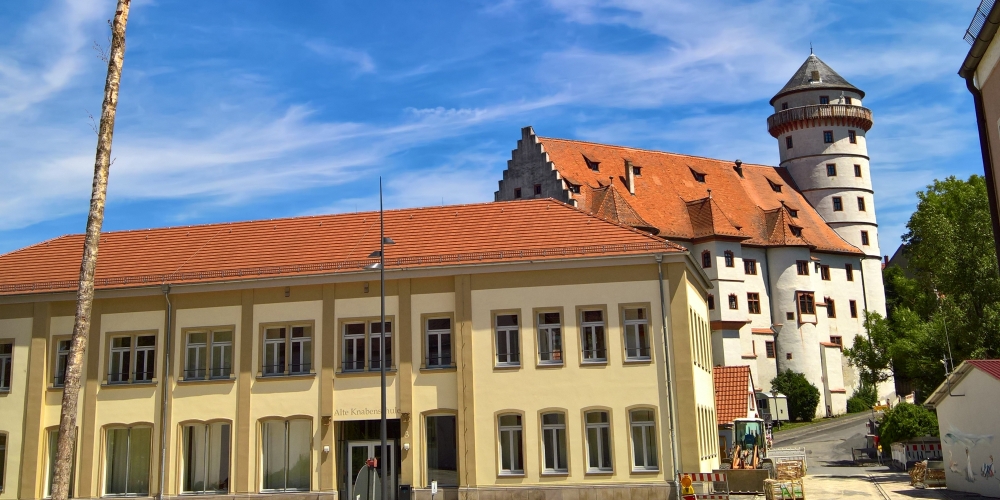 Hiking and Sightseeing-Trip to Rimpar, an small town 8km north of Würzburg. I would like to invite you to this tour to the rural environment. […]
ideas for tours in Germany:
journey to the "Thüringer Wald" region (Thuringian Forest), where we can visit a cold war nuclear shelter, intended for the local GDR-leadership
small villages in Franconia
socialist modern architecture in east germany. You know buildings of panel construction. Let's have a closer look to the buildings and visit city districts that where are fully set up as socialist modern cities. I will give you impressions of the structures and the ideas behind this interesting historical era of achitecture. Possible in the city of Rostock, of Suhl or Neubrandenburg.
What does the completely new construction of a city district in Germany look like today? E.g. in the Europaviertel Frankfurt
Quedlinburg – with its old town that is an UNESCO World Heritage Site – in a short trip I will show you the beauty of this old city and its great historical significance for Germany
visiting the stations of life of Martin Luther with "Wartburg" in Eisenach
visting the great memorials of the german imperial time
visiting an Bavarian Volksfest (not Oktoberfest!)
Country life in Mecklenburg and its changes nowadays
the baroque planned city Neustrelitz, a jewel between lakes and forests