Cereals, vegetables, vegetable oils, sugar. We eat every single day. But who has ever taken a close look at the production of our basic foods? Agriculture is our livelihood and shapes the character of almost all cultures in the world. I would like to organize a small themed tour in which I show agriculture around Würzburg, directly on site. Since the city is not very big, you don't have to walk long distances. The fields are often found right on the edge of the residential areas. I chose a suitable place for myself.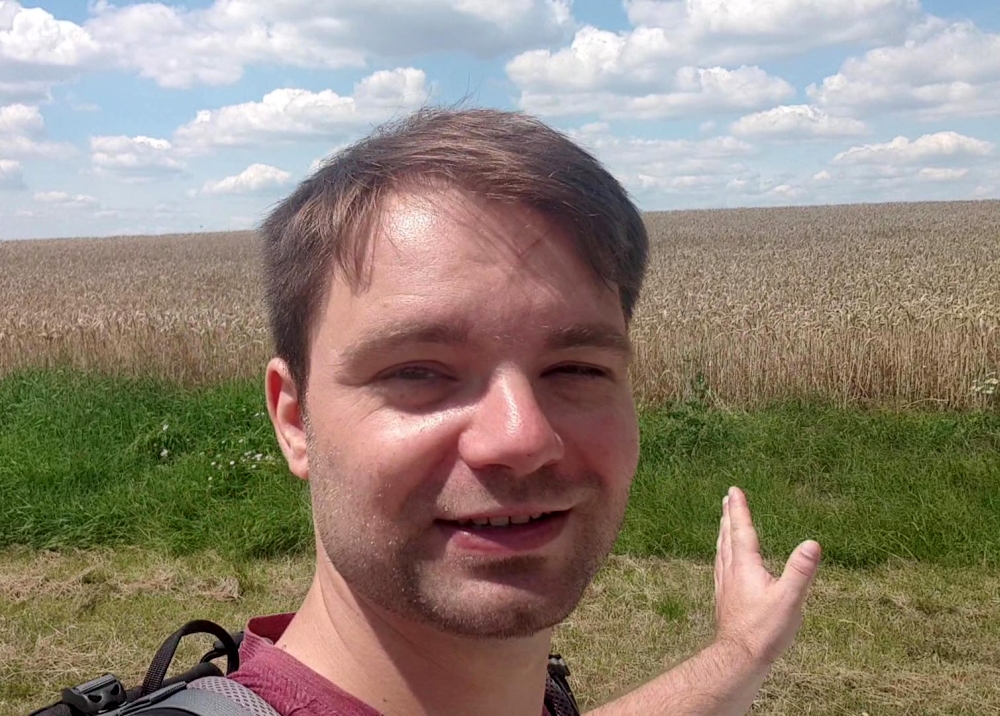 I come from a small village and have direct family connections with the farmer's profession. In my youth, I occasionally drove tractors across fields and was present at the birth of calves. I'm not an expert, but I have a certain basic understanding of the subject.
There is change in agriculture throughout the year. Each season of the year there are different tillage steps or the plants are in a different growth phase. From plowing the field, to the growing of the young cereal plants, the yellow seas of rapeseed to the forests of maize and the harvest, there is always something else to discover. That's why this tour is a little different every time. In 2 to 3 hours we will stop at different stations.
Where?
The meeting point is at the Würzburg main station (Hauptbahnhof).
From there we go out of town on foot. It doesn't take long.
When?
On weekends or afternoons during the week. It can also be interesting in autumn / winter.
Who long?
about 2-3 hours
costs?
none
The place we're going to is still in the official city area of Würzburg. It is north of the old town. There is a path that is very popular with hikers and cyclists. This path is ideal because a lot of crops are grown here in a small space. Only a few hundred meters apart you can find wheat, rape, beet, barley, corn, oats, etc.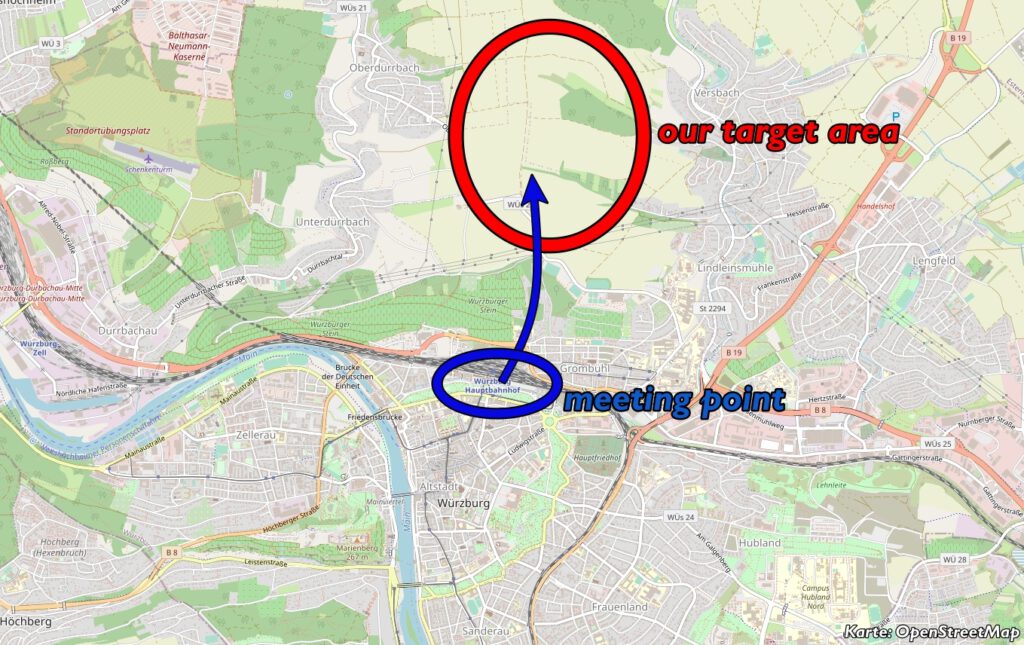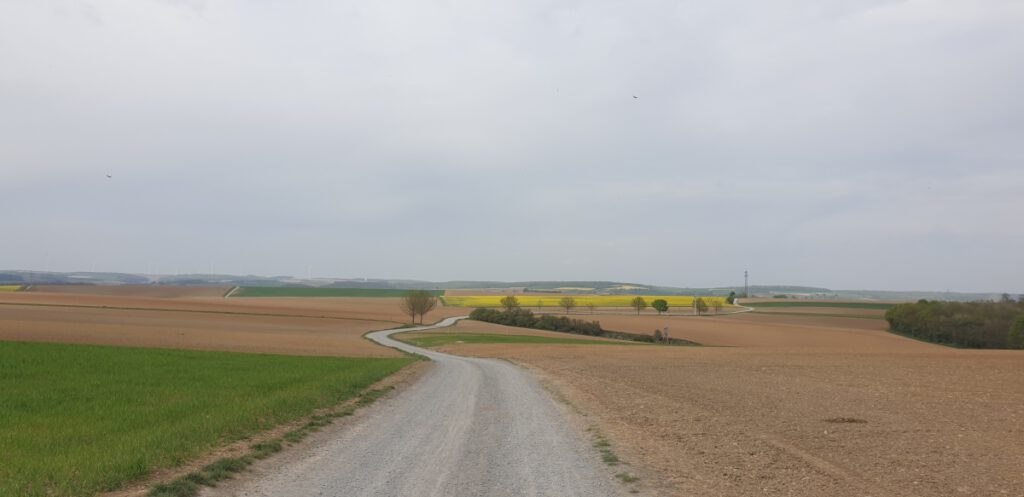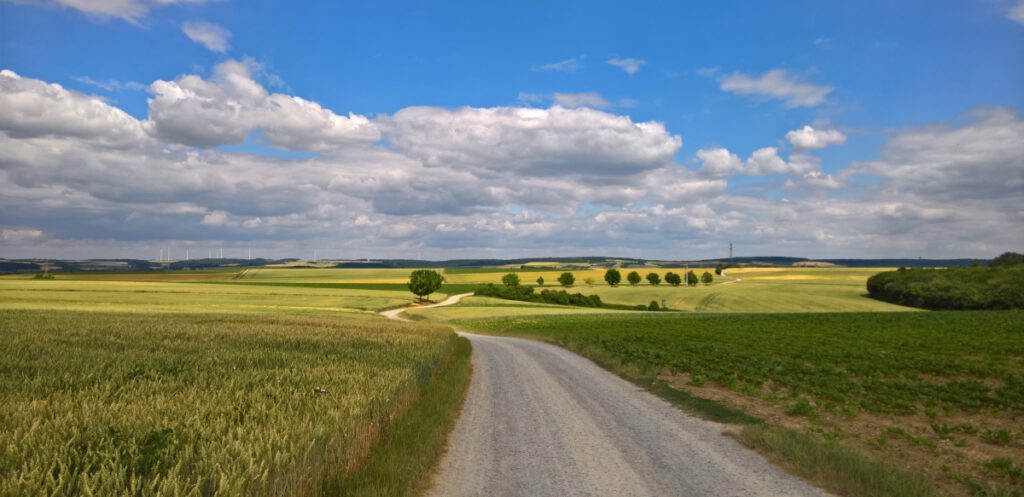 This is not a current offer. My tours, I have today are to be found on:
seenplatte-guide.de